Our Story
The Disc Doctor Story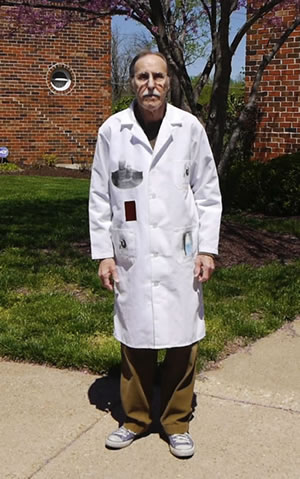 The Disc Doctor story begins when Duane Goldman was a young biochemist. He settled in St. Louis, married, and went to work for a major chemical company. Ultimately, he decided to seek other employment, and he took an interest in cleaning products for phonograph records. Existing products, he found, were heavily alcohol-based, drying out the surface of LPs. This made them more brittle and susceptible to excessive wear.
Duane Goldman's creation — The Disc Doctor cleaner is born
Goldman experimented to produce an ideal surfactant base for his new record cleaning solutions. Surfactants — compounds used in detergents, wetting agents, dispersants and the like — improve cleaning properties using smaller amounts of solution. The ideal formula needed to be potent, clean thoroughly, and over the long term, be safe. It also had to be highly water-soluble and low-odor.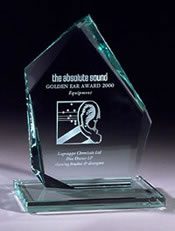 "The idea from the beginning was to be able to clean both vinyl and shellac with the same product," Goldman says. He reasoned that some salt of alcohol inside the blend was necessary to make the solution effective. "The more common alcohols (such as ethanol) are a little too volatile. I was looking for a product with broad-based cleaning power and was highly water-soluble. The one we use was one that ended up doing the magic. To this day it's still the same thing. You can use a vacuum machine of your choice or you can use these products manually. If you take your time and do it right, the end result is the same."
Goldman also designed a set of brushes and cleaning pads. These were made to fit the record diameter and protect the label from fluid overflow. This maximized the cleaning surface of the brush while keeping the label dry, and not losing excess fluid off the record's edges.
Acoustic Sounds acquires The Disc Doctor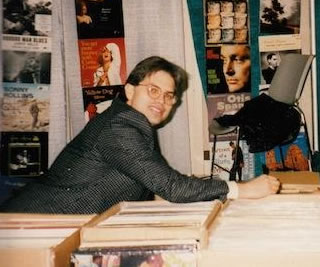 Early on when Goldman was marketing his cleaning solution system at audio shows, he noticed a young Chad Kassem, showcasing his own new company, Acoustic Sounds. "He was running around with satchels full of used records — he knew what he was doing, he was very shrewd about the whole thing," Goldman says. "He liked (The Disc Doctor) product, he saw it for what it was worth, and he latched onto (distributorship) quite quickly. It's been good for me; it's been good for him — quite good."
In Spring 2019 Acoustic Sounds purchased The Disc Doctor, including the company's assets, legal name and product formulations. The Disc Doctor operations have relocated from St. Louis to the Acoustic Sounds Salina, Kansas campus. The original Disc Doctor products — under the same name and using the same formulations — can now be purchased at acousticsounds.com.