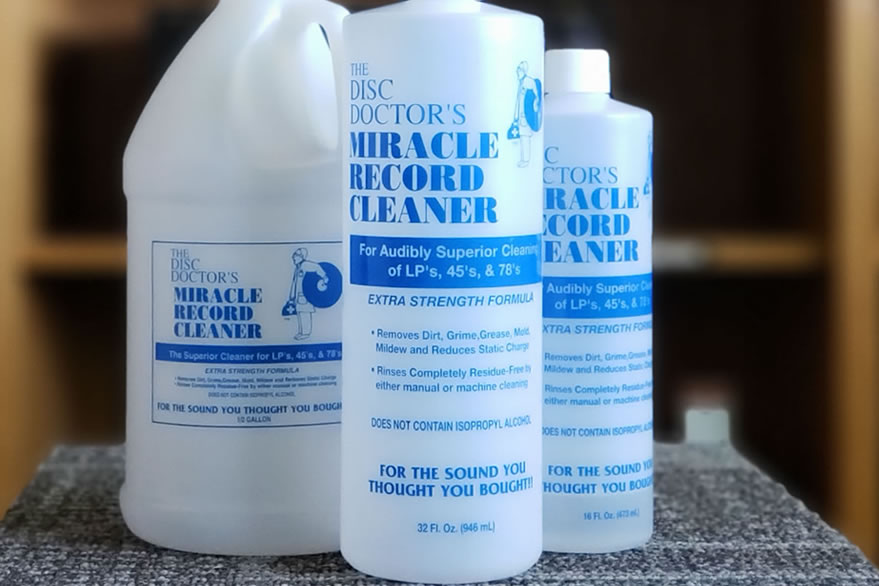 PAD REPLACEMENT FOR CLEANING BRUSHES:
---
7 July, 2019
1)
Remove the existing brush pad by peeling back the fabric AND the tape film which holds the pad in place. Use the old film and/or your finger tips to roll up any adhesive which may remain on the rubber handle surface. The replacement pads are a sandwich consisting of a fabric pad, double sided tape and a backing paper. Warm brushes & pads to 80-90°F .
2)
Working with the fabric face toward you, peel a corner of the tape film AND fabric toward you (Don't pull the fabric off of the tape!). When a corner is free peel about 1/3 of the backing paper back upon itself to expose part of the tape film.
3)
Align a short side of the pad with the exposed adhesive tape along a short edge of the handle bottom. When the edge of the pad is positioned, peel back the rest of the backing & smooth the pad onto the surface of the handle. Reseat if necessary wrinkling is prohibited! Roll the edges of the pad onto the handle sides. The fine edge of film (~1/32") which may be visible along thelong edges of the pad should be pressed onto the rubber surface with a sliding finger motion. Don't transfer adhesive from you fingers to the cleaning pad surface. Allow adhesive to set for 48 hrs before use.
Then… Get back to cleaning those records!